5 Best Fantom Projects to Invest In

Fantom has exploded in popularity to become one of the hottest blockchain projects around. But Fantom's relatively low market cap despite the huge amount of value locked into the Fantom DeFi ecosystem suggests that it is still significantly undervalued.
This means that Fantom is home to plenty of "hidden gem" opportunities that could yield far greater returns than their Ethereum counterparts.
If you're looking for the next big thing in DeFi, read on for our top 5 Fantom-based investments.
How Do I Invest In Fantom Projects?
Although these coins aren't listed on major exchanges, it's easy to buy them on the Fantom network itself. Here's a quick run-through of the process.
1. Enable the Fantom network on your wallet
First, head over to Zapper, and connect your MetaMask wallet. Next, select the Fantom network (MetaMask will be set to Ethereum by default). This will enable you to receive FTM tokens in MetaMask
2. Buy Fantom
Next, you'll need to buy some FTM tokens—you'll use these to swap for your chosen Fantom-based coin. Buy some FTM from an exchange like BC Bitcoin, and send them to your MetaMask wallet.
3. Swap your Fantom tokens using Zapper
With the FTM tokens in your wallet, go back to Zapper and head to the "Exchange" tab. Simply select the token you want to buy (i.e. BOO or SCREAM), and swap your FTM for it.
1. SpookySwap (BOO)

SpookySwap is a decentralised exchange (DEX) and has the highest total value locked (TVL) of any project on Fantom. Users can take advantage of the speed of Fantom to swap one token for another with very low fees. Meanwhile, farms, staking pools, an asset bridge, and SpookySwap NFTs make this project more than just a DEX.
The SpookySwap token is called BOO and allows its holders to make governance decisions. It is also used for staking and earning rewards. There is a finite supply of BOO and a portion of the SpookySwap fees are used to buy back BOO for paying rewards. This could make BOO a valuable asset if SpookySwap remains popular.
Learn how to invest in BOO quickly and safely with our comprehensive SpookySwap buying guide!
2. Scream (SCREAM)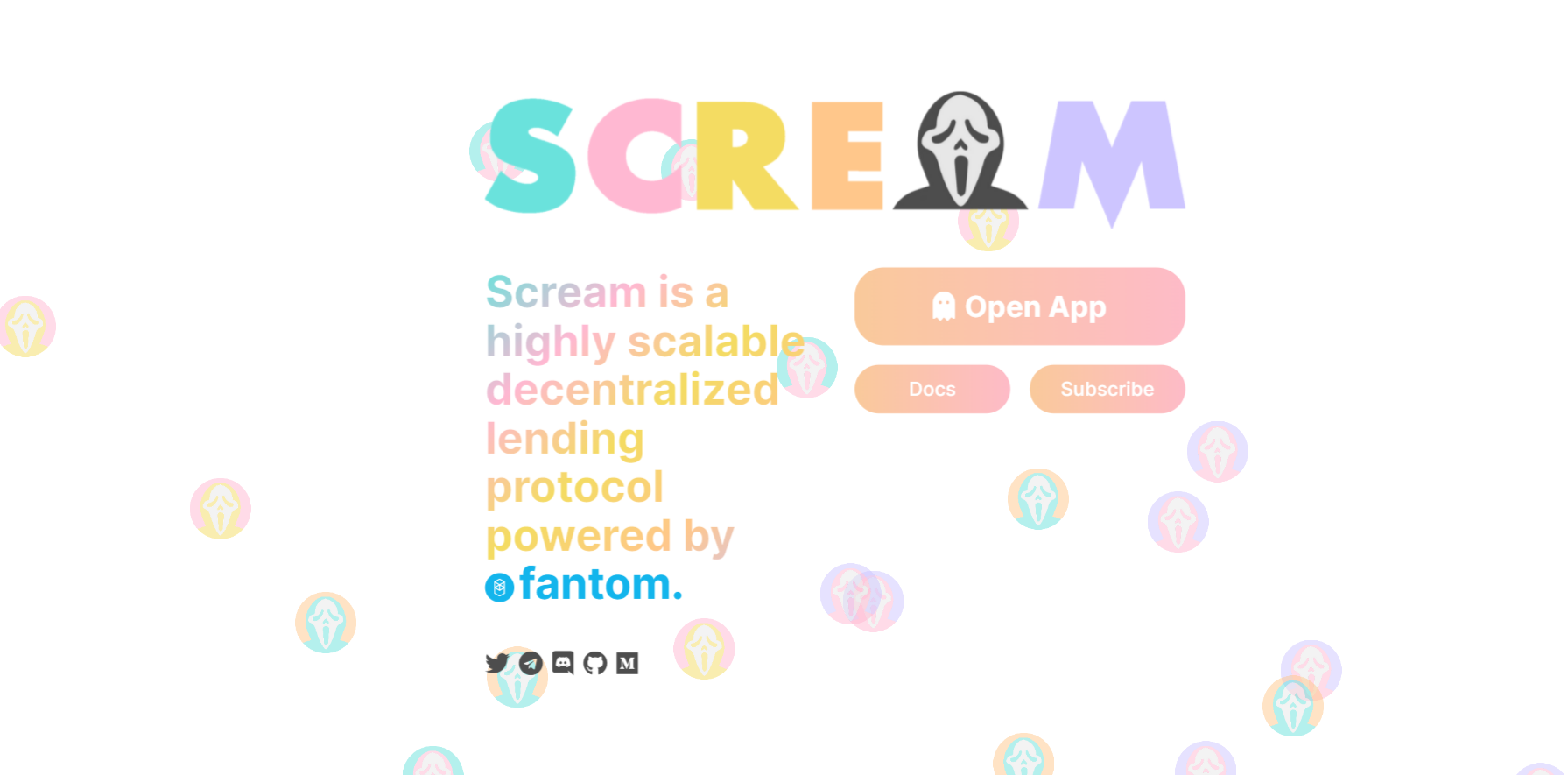 Scream is a lending protocol and the second-largest project on Fantom by TVL. Inspired by similar platforms on Ethereum such as C.R.E.A.M. Finance and Compound, Scream provides decentralised lending and borrowing using crypto as collateral—with high liquidity and incentives that give users the best bang for their buck.
Lenders and borrowers on Scream earn rewards in the protocol's SCREAM token. They can also stake their SCREAM through the platform to earn further rewards. With a capped max supply of 2 million SCREAM and half of it allocated as rewards to incentivise users, Scream could prove to be a popular platform with a valuable token.
Learn how to invest in SCREAM quickly and safely with our comprehensive Scream buying guide!
3. SpiritSwap (SPIRIT)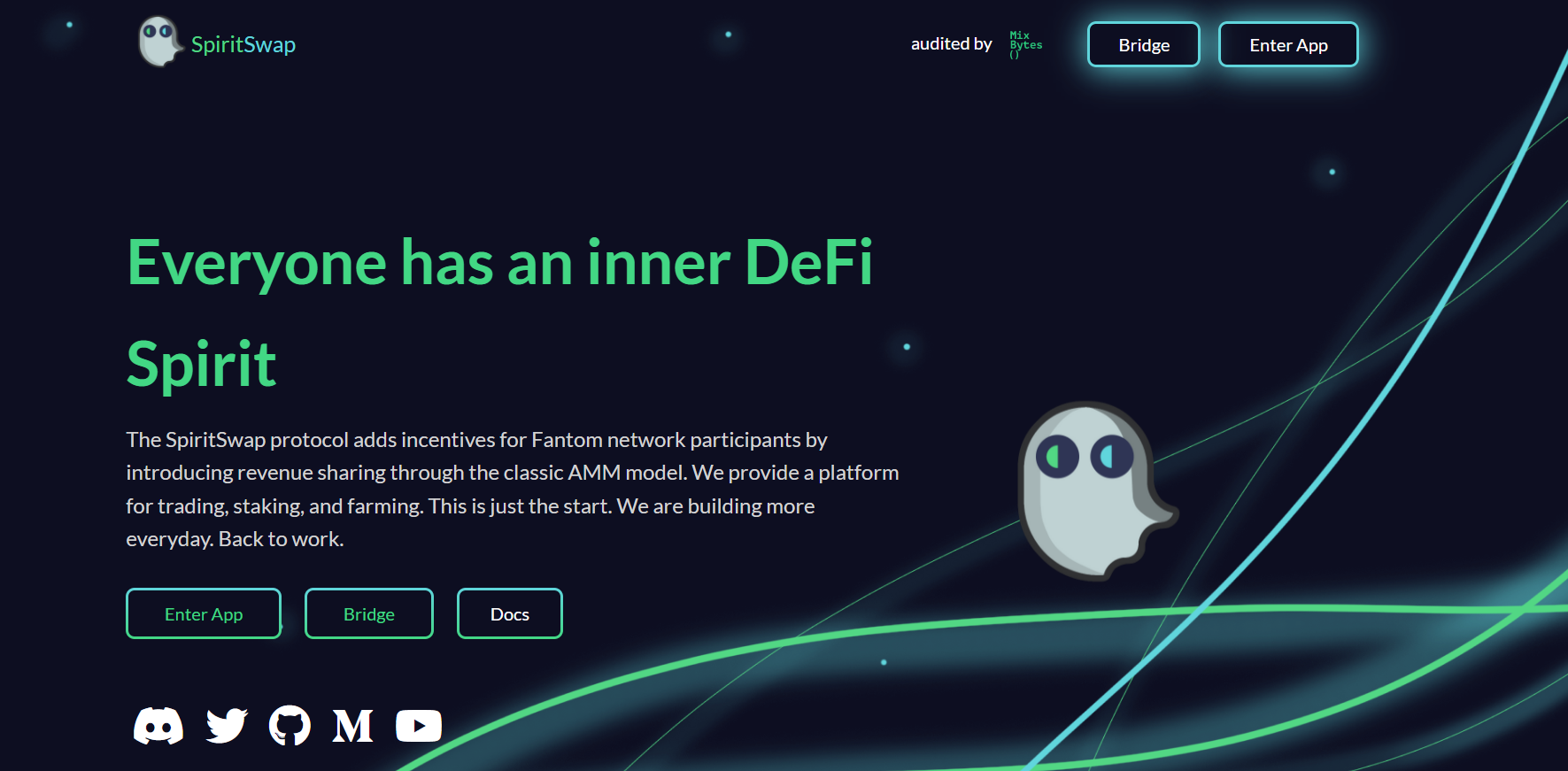 SpiritSwap is another popular decentralised exchange (DEX) on Fantom. Users can swap between tokens easily at guaranteed rates, while features such as lending/borrowing, purchasing bonds, the Zap feature to instantly acquire LP tokens, and the simplified leverage trading feature Ape Mode make this project unique.
SPIRIT is the project token for SpiritSwap and is used to pay out farming rewards. It can also be locked up on the platform to receive in SPIRIT, the protocol's governance token, which entitles holders to swap fees and greater farming rewards. With a finite supply of 1 billion SPIRIT and an ever-growing suite of platform features, SpiritSwap has a lot to offer users.
Learn how to invest in SPIRIT quickly and safely with our comprehensive SpiritSwap buying guide!
4. Tarot (TAROT)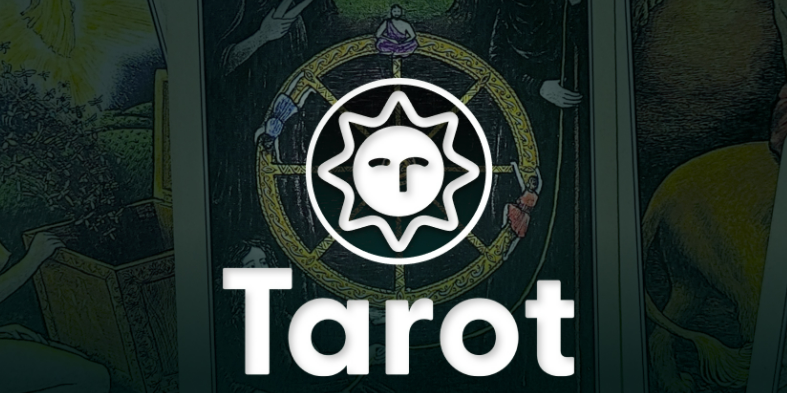 Tarot is a decentralised Fantom project that provides peer-to-peer money markets where lenders can earn interest without suffering from impermanent loss and borrowers can use LP tokens as collateral while earning more through leveraged yield farming. Users can also stake tokens to earn yield across multiple lending pools through automated strategies.
The Tarot community can shape the future of the project with TAROT—the protocol's governance token. They simply stake TAROT to earn rewards and vote on key parameters, such as interest rates and the distribution of fees. This utility could make TAROT an important cryptocurrency to watch in the DeFi space.
Learn how to invest in TAROT quickly and safely with our comprehensive Tarot buying guide!
5. Tomb Finance (TOMB)

TOMB is Fantom's first algorithmic stablecoin and is pegged to the price of 1 FTM. The supply of TOMB is adjusted dynamically by the protocol's underlying mechanism to maintain price parity with FTM. This is because Tomb Finance believes in Fantom's potential and the future growth of FTM.
The project aims to make TOMB the main medium of exchange on the Fantom network by providing a liquid asset with strong functionality. With further use cases for TOMB planned—including a Fantom project launchpad—TOMB could prove to be a must-have token for participants in Fantom's ever-expanding DeFi ecosystem.
Learn how to invest in TOMB quickly and safely with our comprehensive Tomb Finance buying guide!