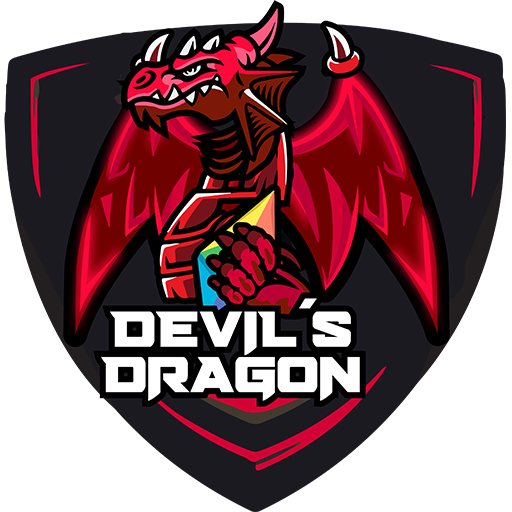 DEVIL´S DRAGON
Devil's Dragon (DDGN) is a token that aims to create a video platform that is powered by DDGN — with a focus on adult entertainment/pornography.
What is Devil's Dragon and How Does it Work?
Devil's Dragon claims it is compatible with any Ethereum, or ERC-20, token. It is unclear what problem the project aims to solve, but its plan to reward engagement with rewards seems to be way to promote certain types of content, which could be useful for video promoters with large budgets. With a focus on adult entertainment, or pornography, DDGN could be integrated with platforms such as those that are like Onlyfans as a means of payment for performers. This could help to solve cross-border issues that some models face when trying to receive payment from overseas.
With this in mind, there is also the possibility that DDGN could serve other sectors of online payments, such as for gaming streams, so fans can make payments to content creators, or for paying to get ad-free versions of video sites that offer premium upgraded accounts.
There have also been other suggestions for ways it could be used, such as for a reward for users that complete tasks for hire, such as making space on harddrives or fixing code for web developers.
DDGN Token ICO Price
Rates: 1 ETH = 1000 DDGN / 1 DDGN = 0.001 ETH - Min. 100 DDGN - Minimum: 0.1 ETH / 100 DDGN No Max. Your tokens will be send to you immediately (may take 1-2 minutes depending on the network).
First Week Bonuses are: Paying from 1 to 2.9999 ETH will give 15% of DDGN after exchange, from 3 to 4.9999 ETH will give 25%, 5 to 9.9999 will give 45% and 10 and 10+ will give 65% EXTRA BONUS!
Your Bonus amount will be paid (sent) in 24 hours separetely to your wallet address.
GENERAL INFORMATION
| | |
| --- | --- |
| Pre-ICO Opening Date: | Aug 15th, 2020 |
| Pre-ICO Closing Date: | Aug 19th, 2020 |
| Pre-ICO Opening Date: | Nov 15th, 2020 |
| ICO Closing Date: | Nov 15th, 2020 |
| Country of Origin: | CZ |
TOKEN DETAILS
| | |
| --- | --- |
| symbol: | DDGN |
| Blockchain Type: | Ethereum |
| Platform: | ERC-20 |
Team
Leon Lambert – Founder & CEO LL
Manunath Gopalan – CTO
Alexander Wolf – Strategy Consultant
Orhan Kadir Orka - Blockchain Analyst
Mykola Vdovychenko – Legal Consultant
Ombo Malumbe – Legal Consultant
Denis Kapurov – Creative Director
Galina Mikova – Technical Writer
Sara Nguyen - Branding Specialist, Branding Director